Scrutineering will be carried out at Paseo do Parrote on Friday 8 October from 09:30 a.m. according to the timetable established for each participant.
Timetable for technical verifications.
CERVH – Velocidad
CERVH – Regularidad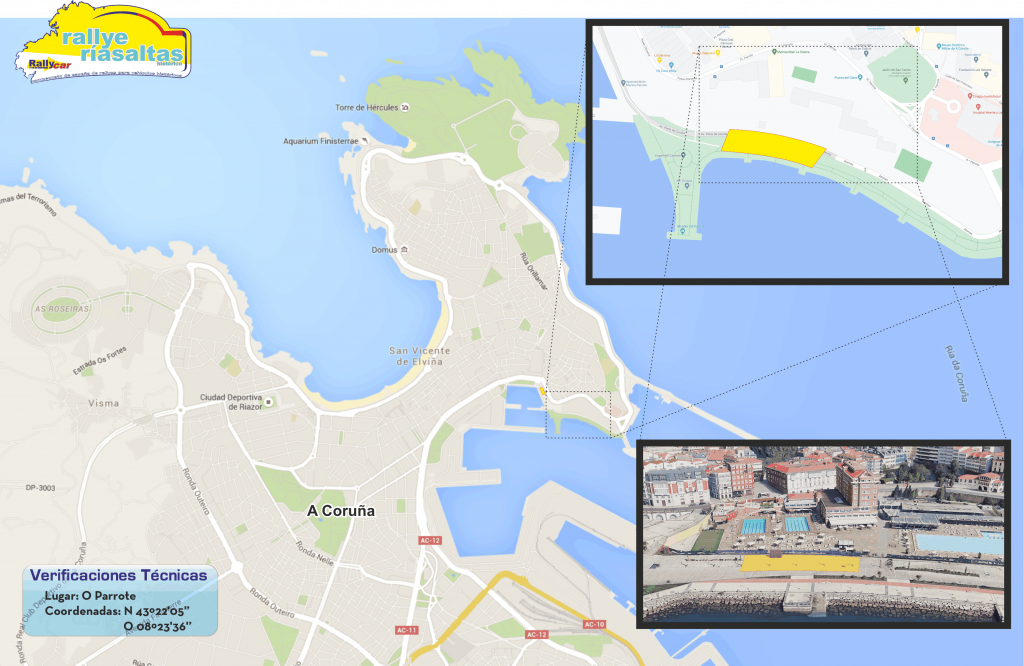 You can see the route to technical scrutineering in the following graphic. ONLY access to rally cars is allowed . Access to vans, trailers and other vehicles is PROHIBITED. MAXIMUM SPEED: 20 Km/h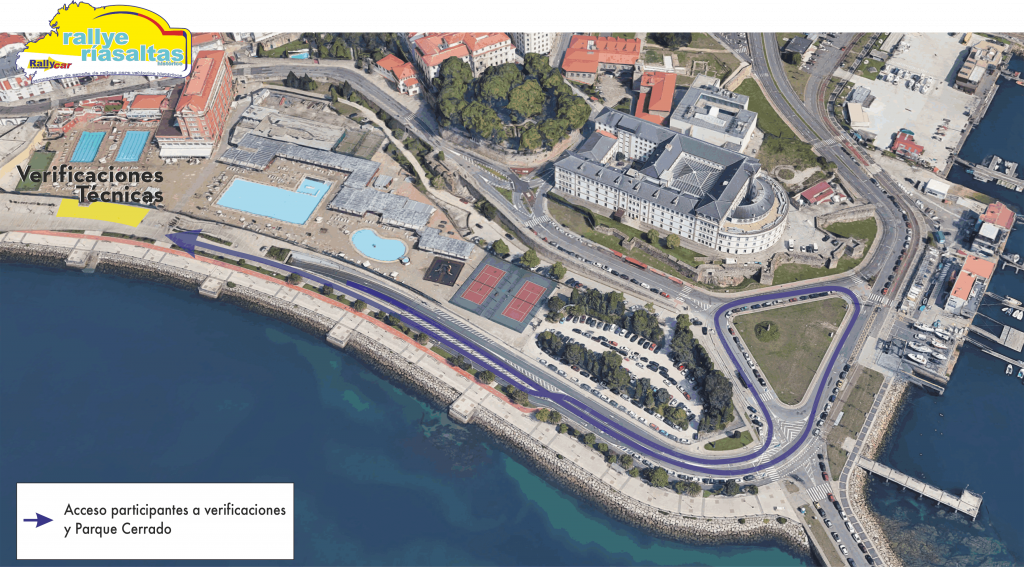 You can take the vehicles to the Parc Fermé, between 13:00 to 15:30 hours.  Failure to do so will result in a penalty.