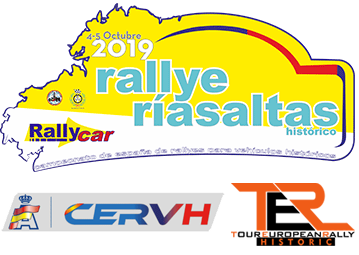 Rallye Rías Altas 2019
Campeonato de España de Rallyes de Vehículos Históricos
The Rallye Rías Altas Histórico was born in 2015, organized by the Club Rallye Rías Altas in which two teams collaborate: Escudería Ferrol and Escudería Coruña, entities with more than half a century of history and that during this time organized different motorsport tests in the Galician community.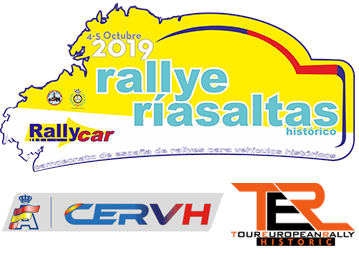 The Rallye Rías Altas has four editions, all of them scoring for the Spanish Championship of Rallyes for Historic Vehicles (CERVH) and in all has been considered as one of the best-organized tests. During these years the numbers of participants were always increasing, both local teams and the rest of the peninsula, beating records of registration in the CERVH.
In 2019 the race will be held on 4 and 5 October, acquiring in this edition the international character to be part of the European Rally Historic Tour.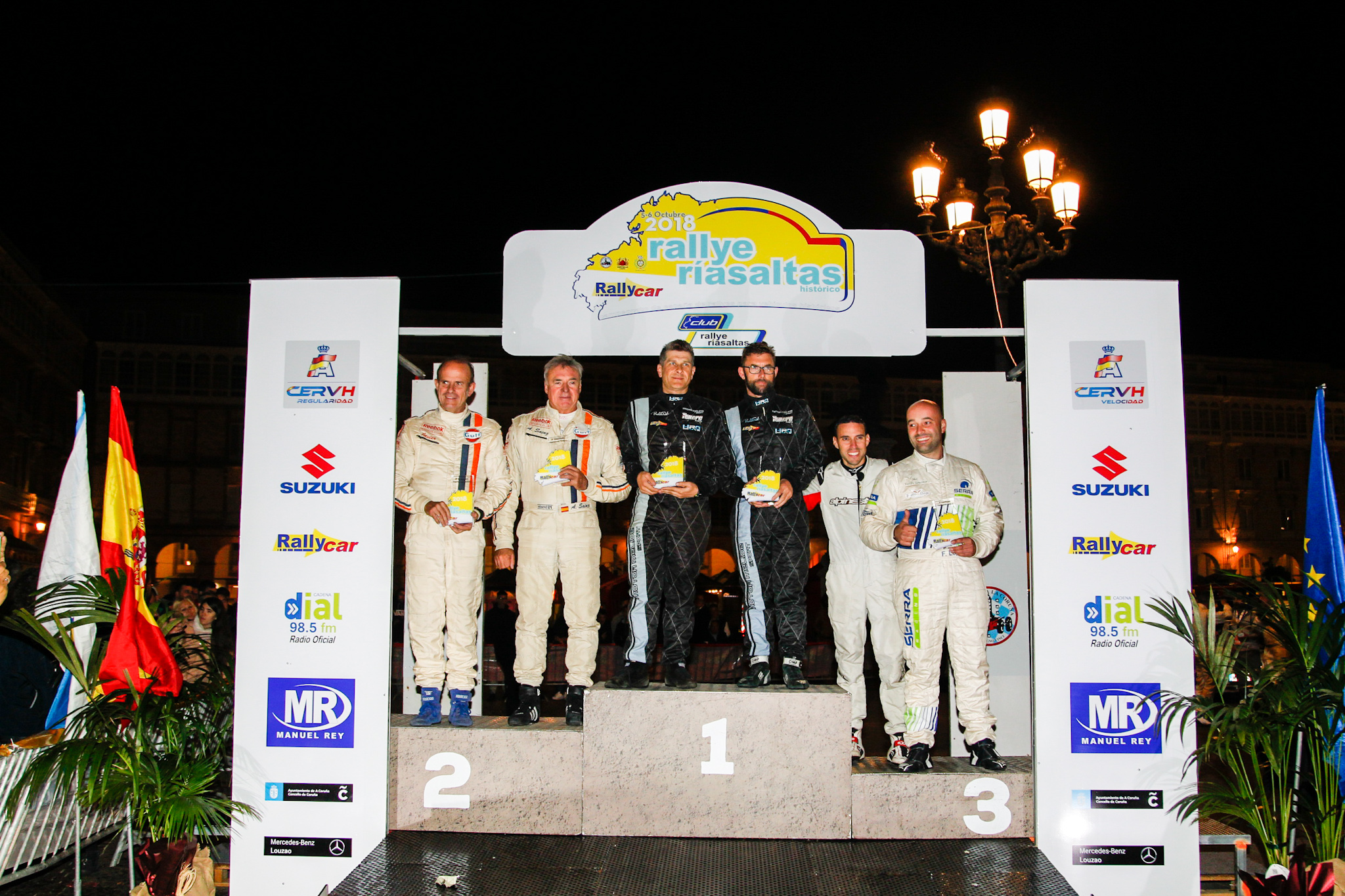 The Rallye Rías Altas is disputed from the year 2015, these were some of its protagonists during these four editions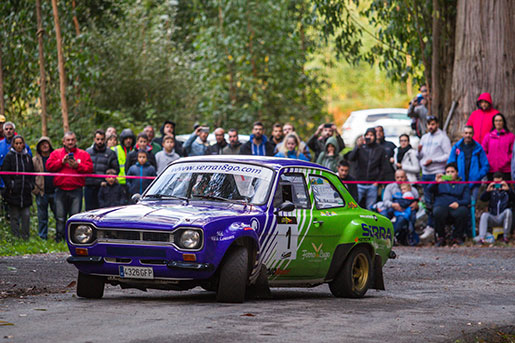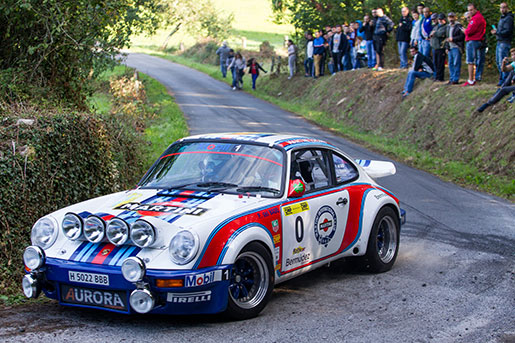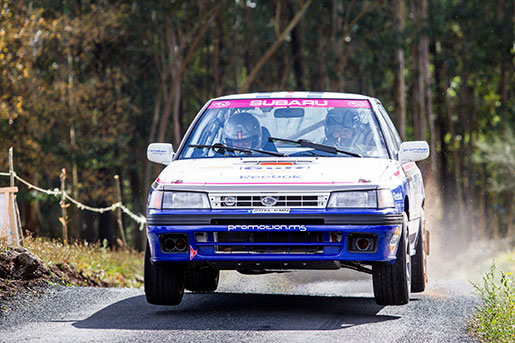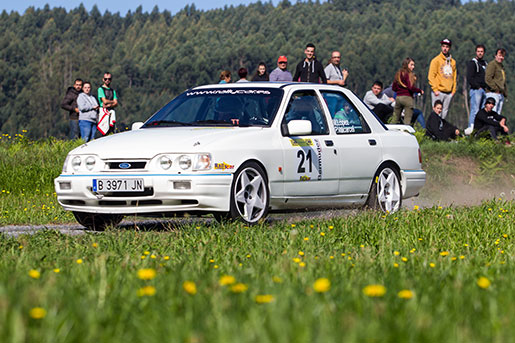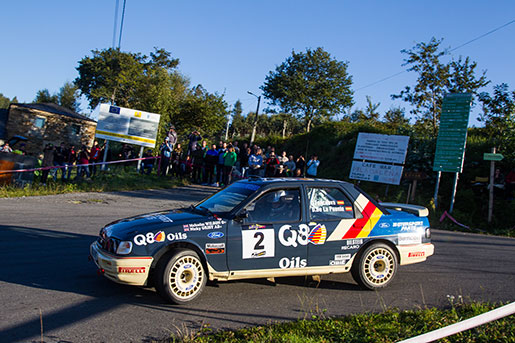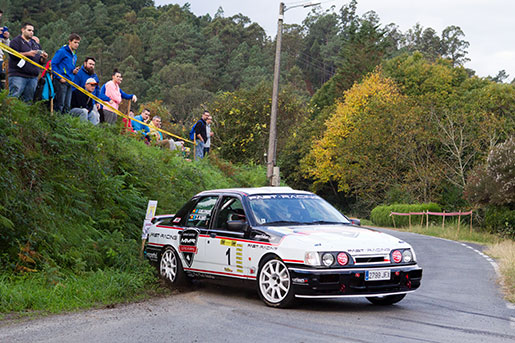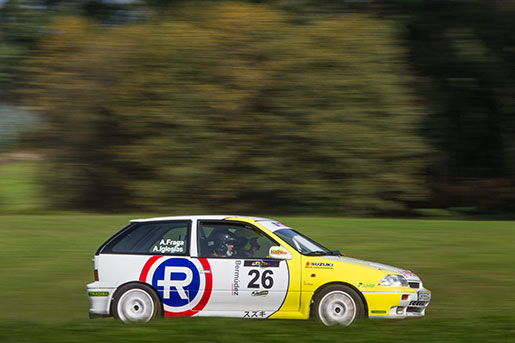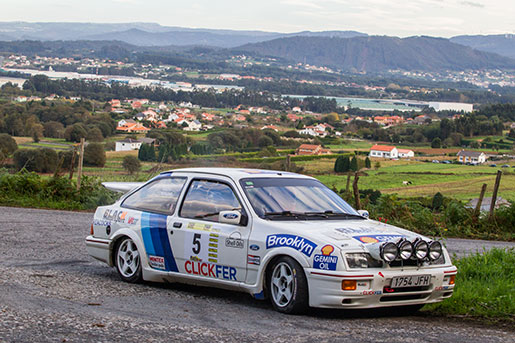 They make possible the Rallye Rías Altas, meet them visiting their websites
City councils and institutions that collaborate with us
Y aquí está la foto del pódium final de este IV Rallye Rías Altas. En lo más alto Xesús Ferreiro y Xabier Anido, segundos clasificados son Antonio Sainz y Javier Martínez-Cattaneo y terceros Francisco López y Miguel Peña. Y aquí está el Ford Escort RS 1800...